About company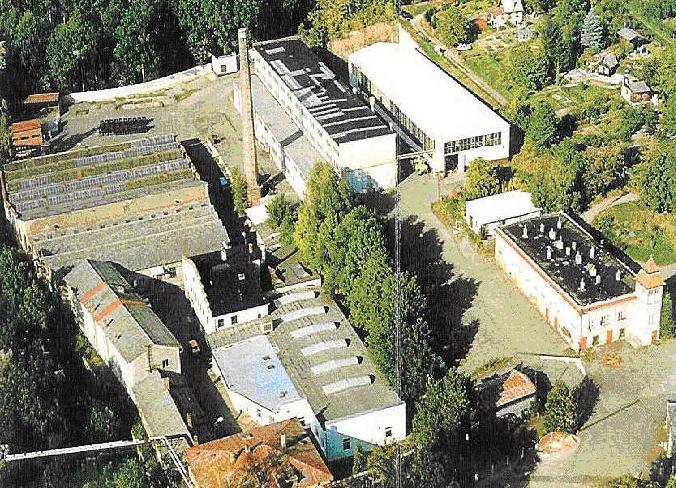 TMW, a.s. (Technology Machine Works) was established in 2003; however, the history of mechanical engineering dates back to before 1989, when, among other things, machines for agricultural production were produced and repaired on the company premises. Later on, the production of the first cabs for forklift trucks was launched. In 1993, the company was transformed into a joint stock company and started cooperation with foreign business partners, mainly from Germany and the Netherlands. This cooperation significantly strengthened after the Czech Republic joined the European Union. At present, our company holds a stable position among medium-sized industrial businesses with a focus on the production of weldments and safety cabs for forklift trucks. The high quality and technical design of all of our products is a guarantee of customer satisfaction.
The CNC shaping machine, workstation for laser cutting and robotic welding also correspond to the emphasis placed on quality and modernisation of production equipment. Both weldments and components for various machine parts and equipment are produced in the workstations. Surface finishes of products and intermediate products are carried out with primer or top coats based upon the wishes of the customer.
The company is certified for the quality management system in accordance with ČSN EN ISO 9001:2016.